Proposal : resonant ears, listening bodies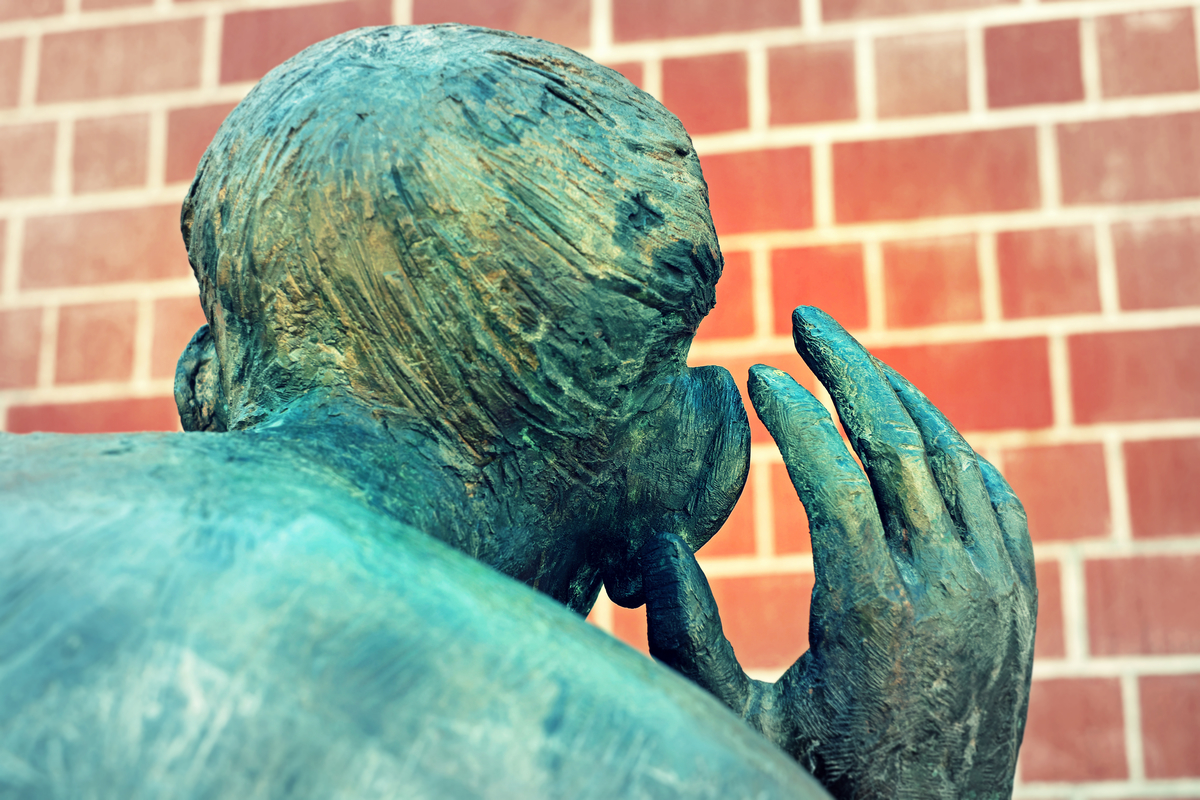 Proposed on:

26 Feb

Proposed by:

When?

19 May 2018 10:00 — 15:00

The calendar will be reserved for this starting from 19 May 2018 09:00

Venue

Both rooms

Entrance/tickets

25.00 €

Price for stakeholders: 20.00 €

Any extra notes or comments on this proposal?

No!

Short description

a workshop on expanding our ideas of listening & sounding

Proposal description

This weekend-long workshop will pull apart our ideas of what it means to listen, to hear, and to sound.

Talks will include topics such as the basics of psychoacoustics and the perception of sound, the limits of silence, listening on human scale/terms and beyond, and sound and the body. Participants will engage in a range of exercises in sounding and listening, and will be introduced to core ideas and practices relevant to the question: "What does it really mean to listen?"

This workshop is suitable for anyone with a body.

_________________________________________________

Ava Grayson is an artist and teacher who works with sound and the body. She is a lecturer at the University of the Arts Helsinki in the Sound Art & Sonic Arts programme.
points pledged
points required
Discussion & recent activity
This proposal has 2 comments and 0 pledges (totaling 0ᵽ).